A Florist Delivering to Heathfield, Hailsham, Uckfield & Surrounding Areas
featured_item_7279-featured
royal_slider_gallery_7245-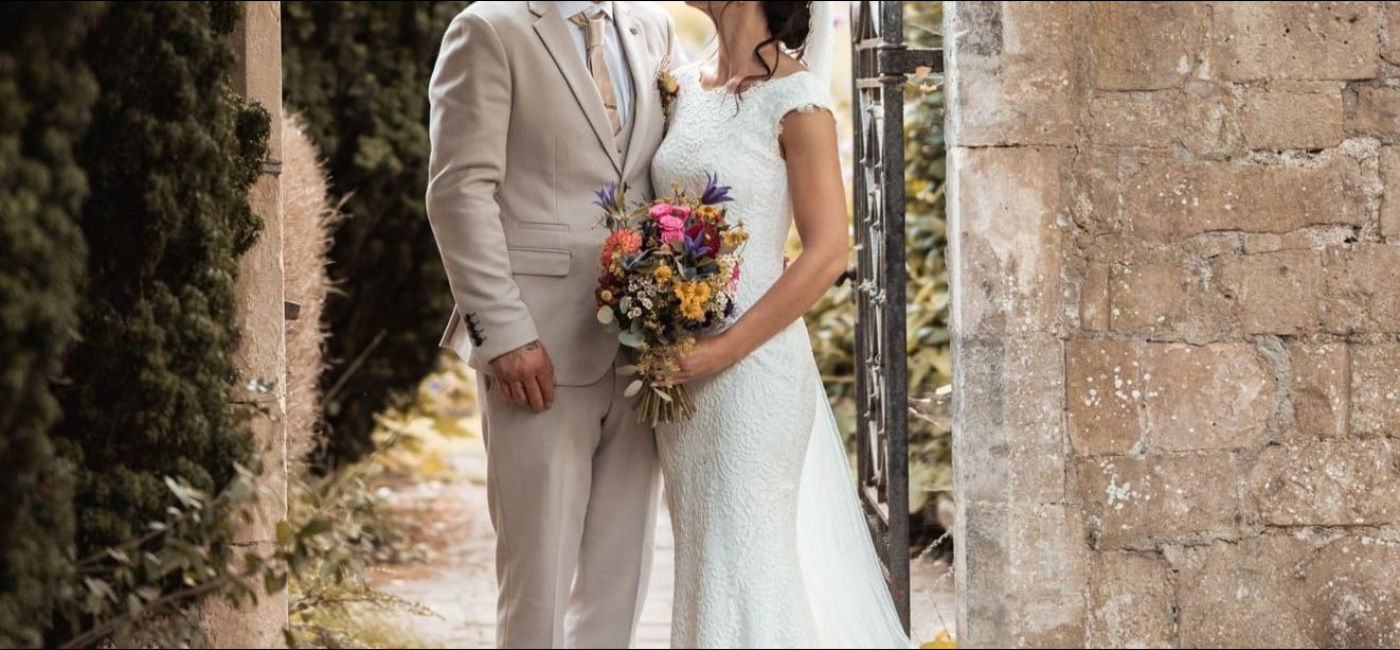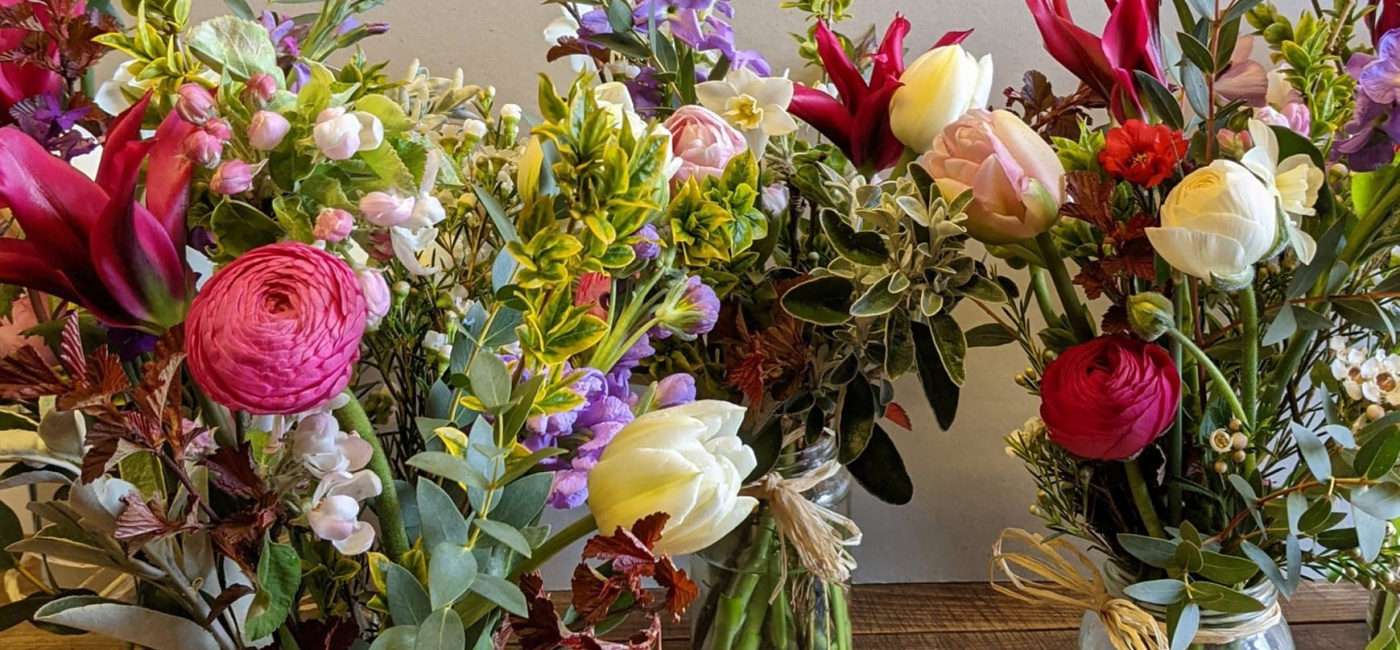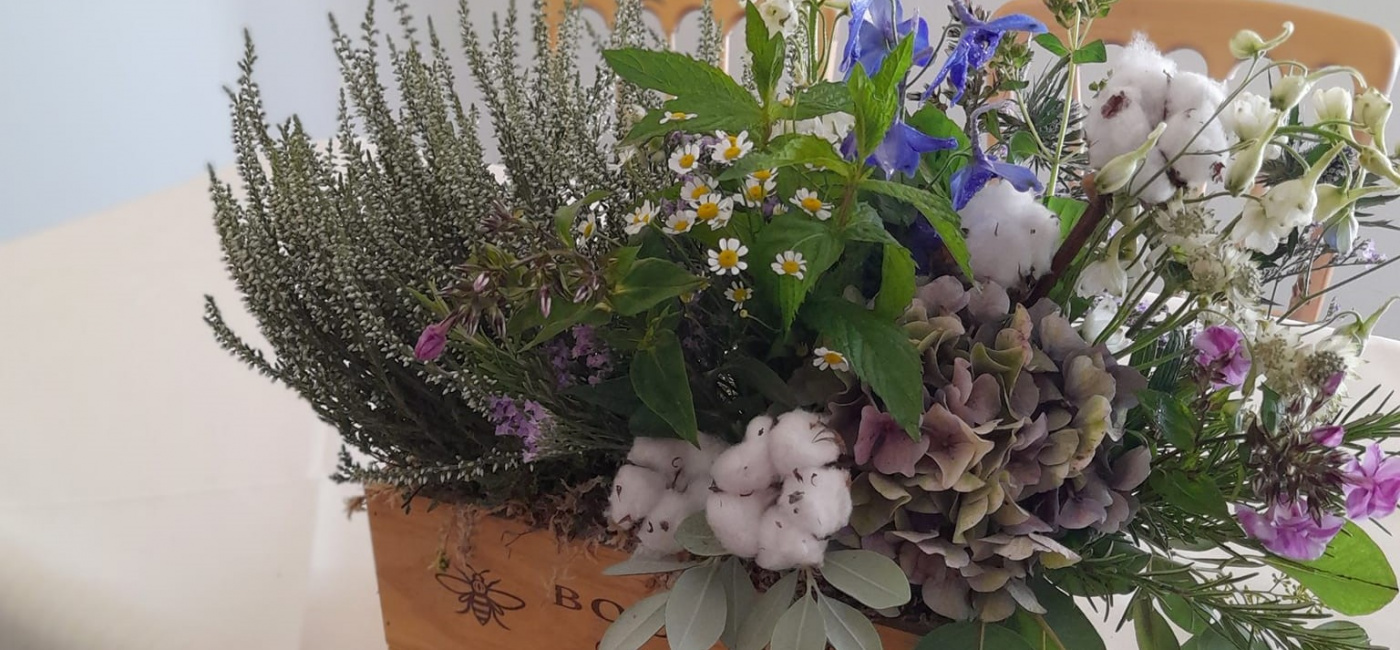 A Brief Introduction and Latest News from Our Facebook
/opt/ft/core/content_blocks/bootstrap/CMSMoreElements/fb_paragraph_social.tpl.php
Beautiful flowers ,created with care and attention for celebrations and sympathy.
Whatever the occasion that you need flowers for ,I have the perfect bouquet for you to express your sentiments.
I am a studio florist which means that I don't operate as a high street store - I can be out on deliveries, meeting clients or working from home. It's just me so I have to do everything!
I am happy to meet at a mutually convenient time to discuss your needs, you can always use the get in touch form, use Facebook or WhatsApp or call 0n 07746933209.
You can pay by card in person or over the phone .
Via a payment link (email or text)
Directly into my bank account or order online.
These are all secure payment methods and are widely used by my regular customers.
/opt/ft/core/content_blocks/bootstrap/CMSMoreElements/image_right_text_left.tpl.php
ORDER ONLINE
Due to the successful trial of bouquet of the day I suggest this will now be the best way for you to purchase flowers for delivery.
I believe that this way I can select the freshest, best value, seasonal blooms each day to create a beautiful bouquet that you can be confident anyone would love to receive.
Please call if you need advice or to know what I have in stock - more lines are being added each day!
You can still order in advance and should you require anything specific please let me me know, I will try my best to help - trust me I'm a florist!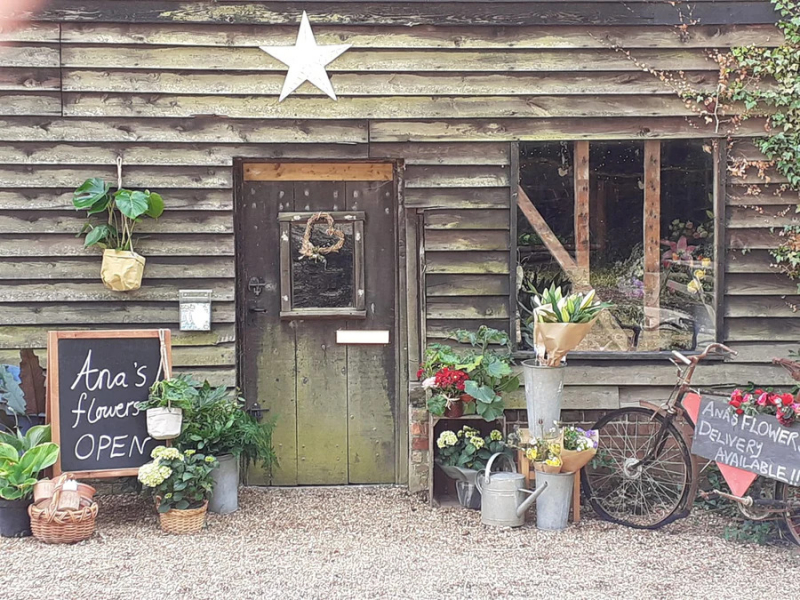 I want to say a huge thank you to Ana for the beautiful deliveries of floral bouquets that I have placed for friends & clients in recent weeks. Ana has a real personal touch and is always so helpful. Nothing is too much trouble.
I can't thank Ana enough for her compassion and guidance when we were choosing the flowers for our father's funeral, they were perfect
Ana blew us away with the bouquet of the day we ordered from Boston, USA.
Thrilled it was hand delivered with a personal message
Ana did the bouquets for my wedding for me and my bridesmaids and they turned out absolutely stunning. I wanted something a little different to the norm and Ana created exactly what I had in mind
/opt/ft/core/content_blocks/bootstrap/CMSMoreElements/image_left_text_right.tpl.php
/opt/ft/core/content_blocks/bootstrap/CMSMoreElements/content.tpl.php